SimpleCycle is committed to being 100% sustainable with everything we do. From running a business, collecting plastic bags, disposing of those bags, repurposing recycled plastic, and even building our community programs.
We produce 0 waste from the plastic we collect and all plastic we handle we be placed back into production and disposed of properly. It is our promise, responsibility, and commitment to you.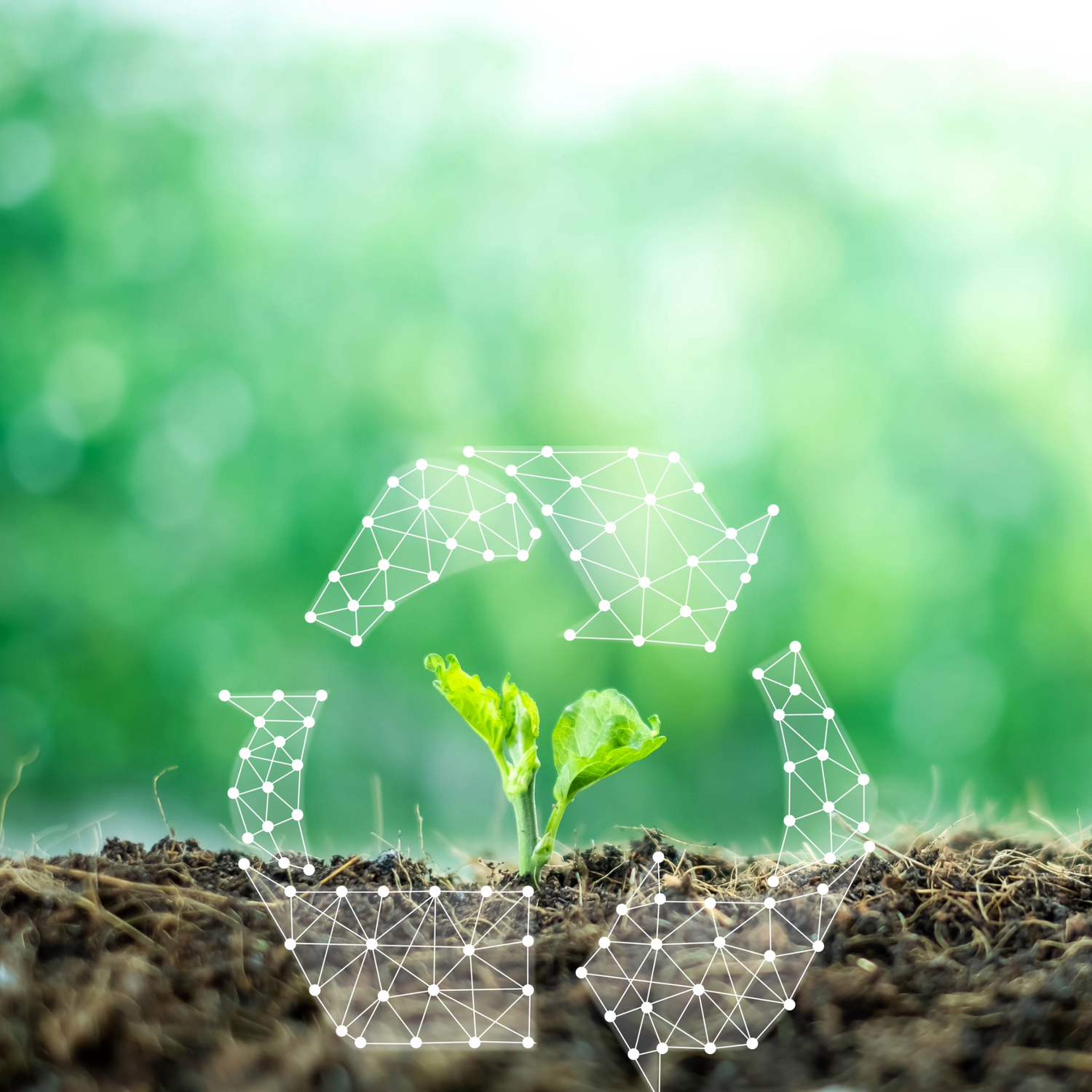 What does sustainability really mean?
Sustainability is defined as (per Oxford Languages) avoidance
of the depletion of natural resources in order to maintain an ecological
balance.
What resources we do use are those that are not only recycled and eco-friendly, but do not generate any negative impact on the Earth's natural resources, or take from them. All waste we collect, is properly reused, recycled, and not placed back into the environment. It goes straight into the reproduction of new products, infrastructure, and materials that are used everyday.
All funds that are generated from our: subscription program, donations, and storefront are placed right back into recycling efforts, or into programs that help to clean plastic from our environment.